Encounter God's
extravagant grace.
Don't wait for release day. Get some grace in your inbox now with three free devotions.
Through the stories in Grace to Grow, you will discover how to
transform life's trials into spiritual growth,

encounter peace by taking time to pause,

view difficult circumstances as divine opportunities, and

embrace the journey God has set before you.
God's empowering grace can disarm anxiety by stripping away its power. Let him give you the grace to grow.
---
​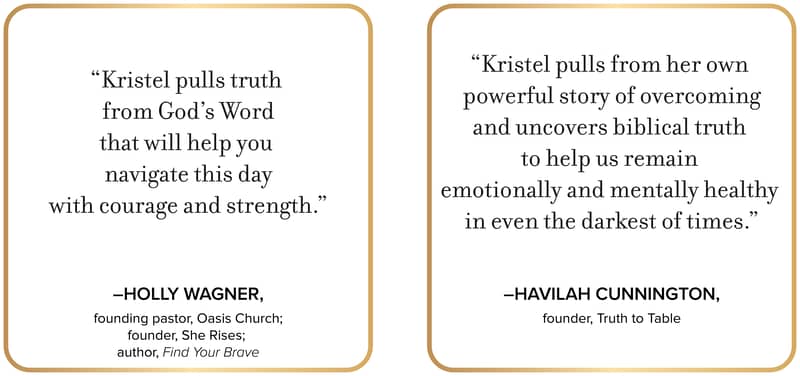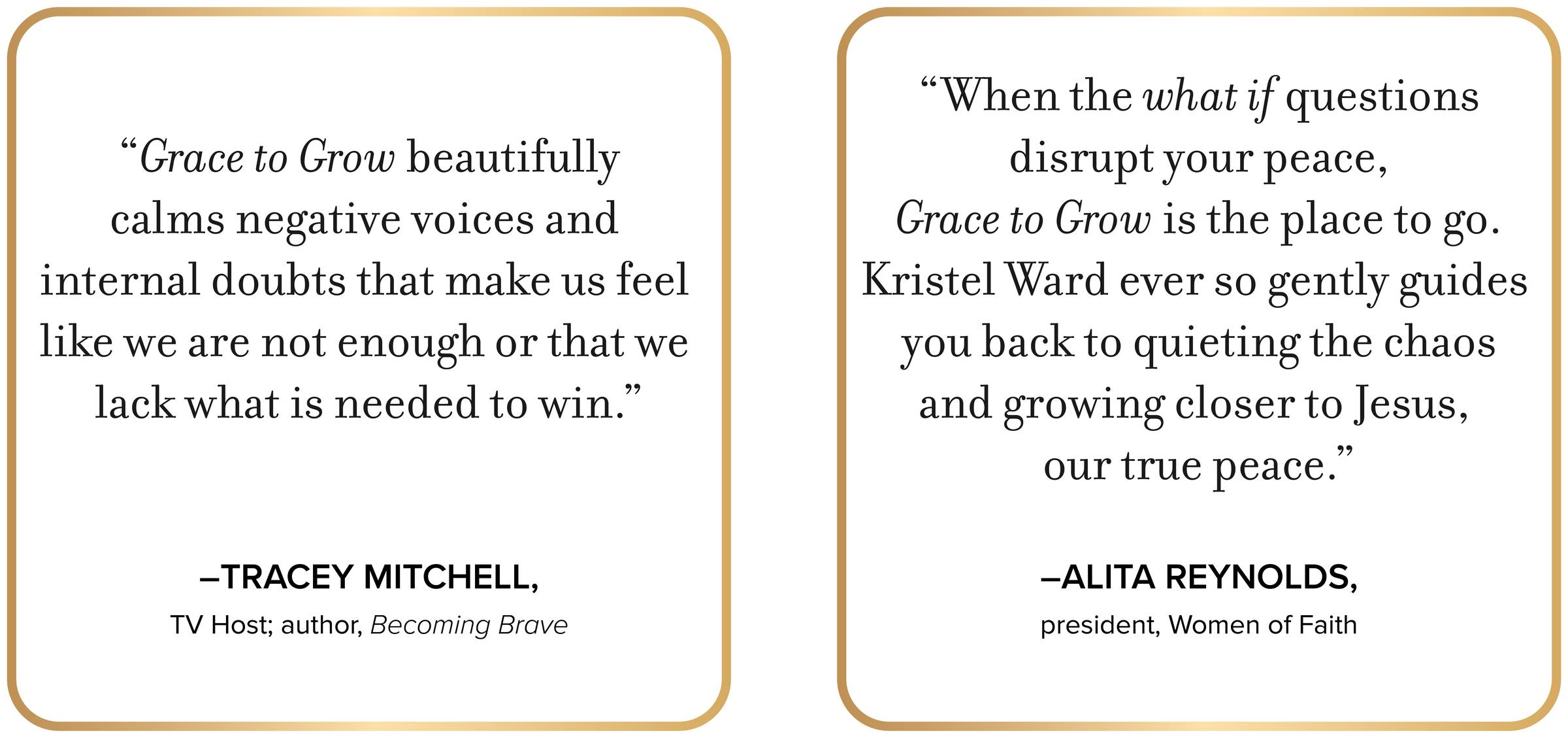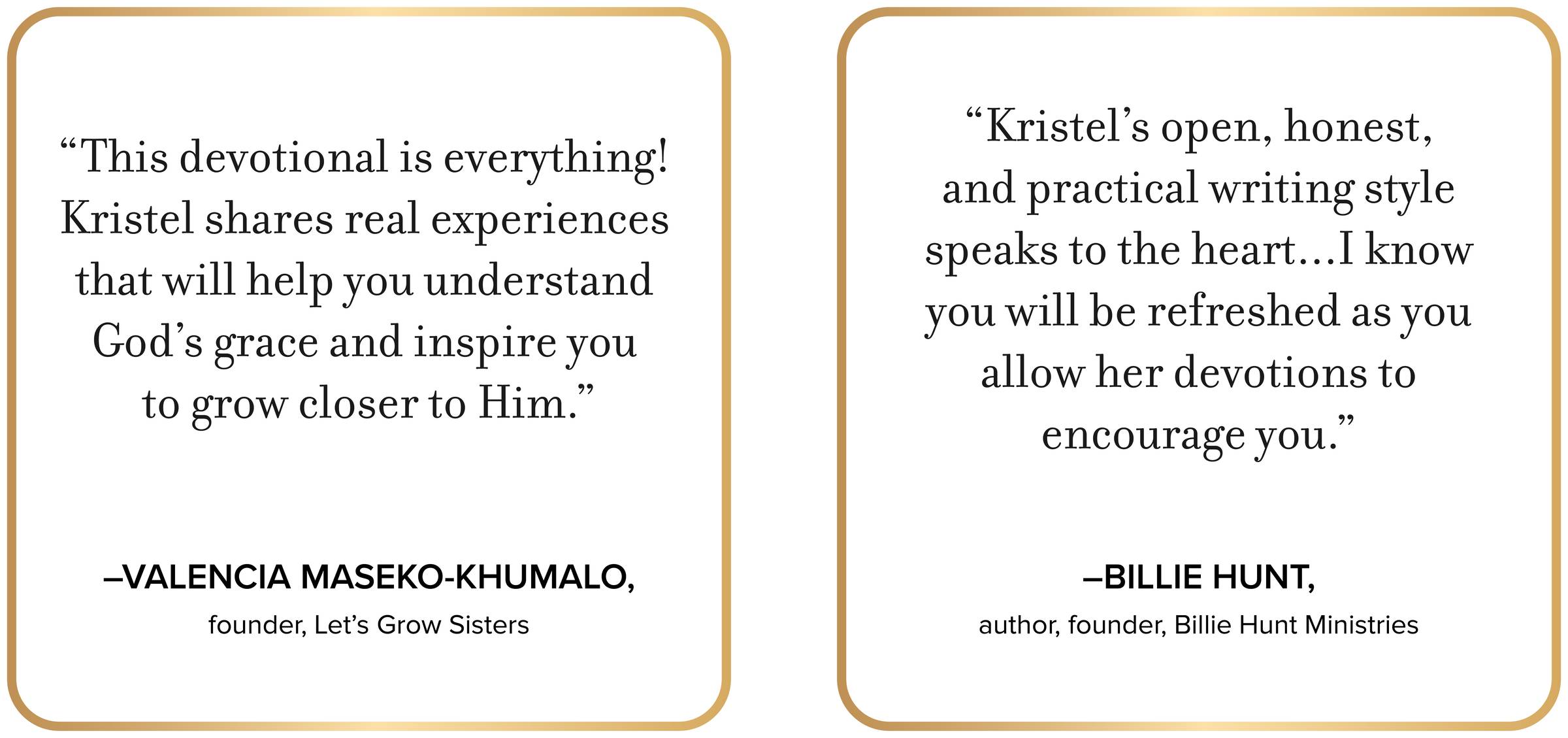 ​